Working Process
Following inspection, consultation and a detailed written estimate for the customer, the agreed measures are undertaken in our 170m2 studio in Vienna – Fünfhaus.  The restoration steps range from construction, functionality and replacement of missing elements to reversing unprofessional interventions and repairing damage due to various factors.  The completion of the work is in the finishing which should, if possible be in keeping with the period of the piece.
Alongside practical restoration we offer consultation and advice in this field. This includes condition reports, maintenance concepts or advice for buyers of historic wooden objects and furniture.
Long established co-operation with experts in related fields enable us to oversee aspects of work not carried out directly in our studio, e.g. Upholstery, Glass, Marble etc.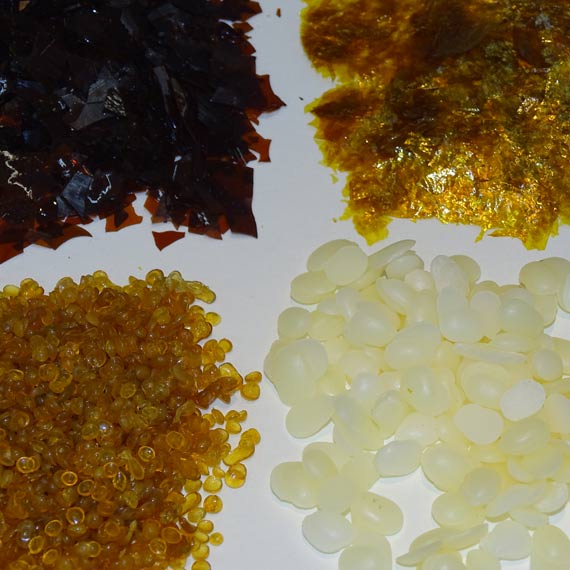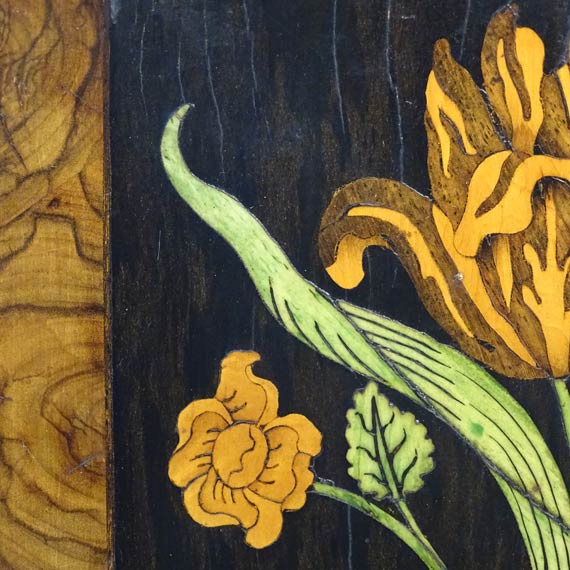 Range of Skills
Constructional repairs and replacements
Veneer, mouldings and feet, repair/replacement
Marquetry and intarsia using wood, metal, tortoiseshell, ivory etc.
Carving
Turning
Replacing writing surfaces in leather, baize, felt etc.
Metalwork (repair of locks, hinges and mounts, keys)
European Lacquer (Japanning)
Decorative surfaces
Gilding
Regeneration and reproduction of historic finishes; Shellac, Wax, Varnishes, Oil
Research and Documentation
Condition reports and restoration concepts
Laboratory materials analysis